AbStar Gyms
Strength. Stamina. Stability.
Join The Movement
Unique and Effective Group Fitness Programs
AbStar Fitness creates high-intensity, low-impact interval training ("HILIIT") classes for your gym and its members. Classes emphasize safe, low-impact movements that improve strength, increase stamina and promote body balance and stability in a relaxed, positive, music-filled atmosphere. Classes require an Exercise Star and mat for each participant and may be augmented with dumbbells and exercise straps. Requires only the approximate space of a yoga mat for each member.
Benefits for Your Members
We create unique fitness programs that improve strength, stamina, and stability for your members. Our programs feature the patented Exercise Star, a safer, more effective and versatile alternative to the decades-old exercise ball.
The Exercise Star
The Exercise Star is rated to 500 lbs., is only eleven inches high and twenty inches in circumference, and with its built-in anti-slip base, it stays exactly where you want it. The small form factor, 3.5 lb. weight and supportive PVC materials make our core trainer easy to carry, store and use. The patented, rounded-star design helps keep exercisers in the best positions to maximize benefits. No more sinking into big, spongy exercise balls. No more wasted time!
Please use our fitness programs to help your gym and its members. There is no obligation or fee to use our programs. If you choose to utilize our valuable AbStar trademark in your class schedule, advertising, or other materials, you would pay us a low $5 monthly licensing fee for each of your gym locations.
Our special gym price for the Exercise Star is only $35 apiece for an order of ten or more, plus at-cost bulk shipping and applicable sales tax (CA only). Free set-up and delivery within ten miles of Santa Monica, CA.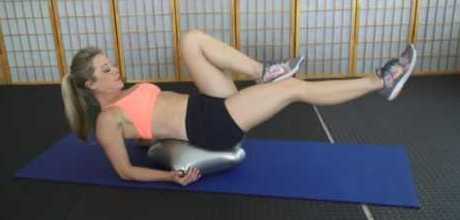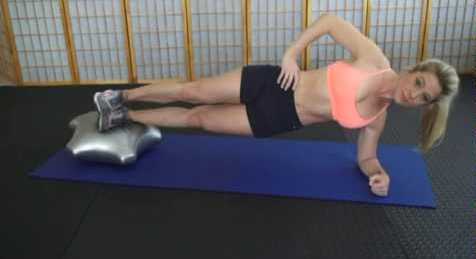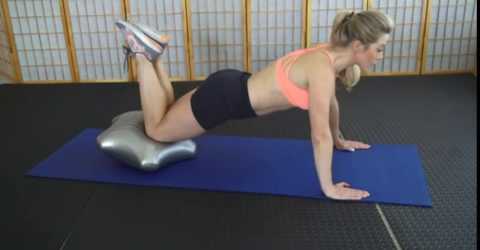 Featured Programs
Our fitness programs are designed to be low-impact and can benefit your whole gym membership. Improving strength, stamina, and stability are key benefits of taking our classes.
Utilizing the unstable, yet supportive, surface of the Exercise Star may facilitate greater efficiency in core training and enhance body awareness and muscle recruitment. Age and injuries take their tolls, but AbStar fitness programs can help your members maintain and improve physical skills at any age.
AbStar Core
The AbStar Core class is an ultra-low-impact class designed for beginners and those returning to exercise, It consists of a number of core exercises and balance exercises, sometimes using light hand weights or straps. This class may help exercisers learn more about their bodies as they improve their fitness levels. Designed to be a 30-minute class.
AbStar Fitness
A division of Bionic Ventures LLC, AbStar Fitness creates unique fitness products and programs to help people exercise more safely and efficiently.
AbStar Core & More
The AbStar Core & More class is high-intensity, low-impact interval training (HILIIT). It consists of multiple sets of core exercises, along with squats, lunges, balance work, and body weight exercises. Light or medium hand weights are incorporated into exercises when appropriate. Designed for intermediate to advanced exercisers, this class lasts 45 minutes. Emphasizing strength and stamina improvements with secondary benefits of better balance, body awareness and flexibility, this class is valuable for the majority of a general gym population.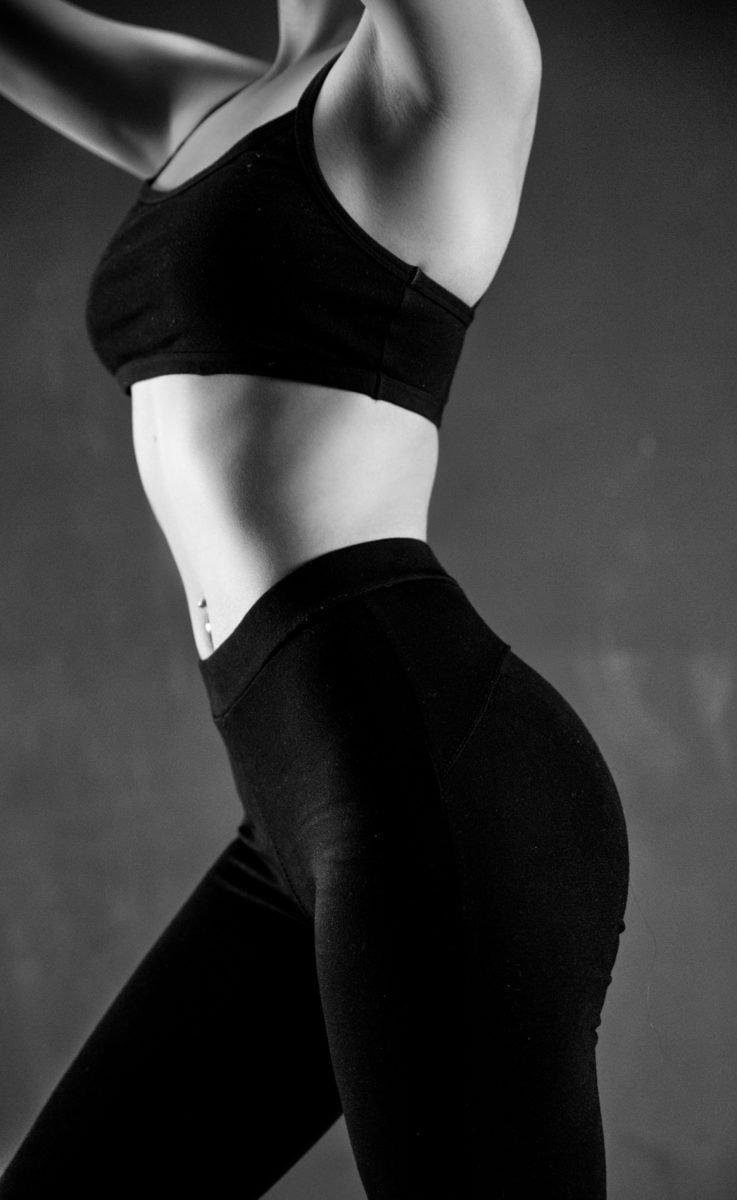 STRENGTH. STAMINA. STABILITY.
AbStar Gyms
Add AbStar to Your Gyms
If you choose to license our AbStar trademark for use in marketing, class schedules, advertising, and other communications, you would owe us a low $5 monthly fee for each of your locations. In addition to the many benefits of using the AbStar trademark, we will list your gym's name and website address on our company website. Please respect our trademarks.
Our low gym price for the Exercise Star is $35 each for an order of ten or more, plus at-cost shipping and sales tax if any. Orders of less than ten core trainers can be purchased by clicking here.